VNMtv | LEATHER CRAP
Posted August 14th, 2012 by VNM
Yoyoyoyo! Ever wonder how our leather crap gets made? ...I didn't think so, but we're gonna show you anyways. We stop by the studio of our bearded friend Seth Daniels of Imperial Wolf Leather. He talks about things and shows some stuff. A true American craftsman.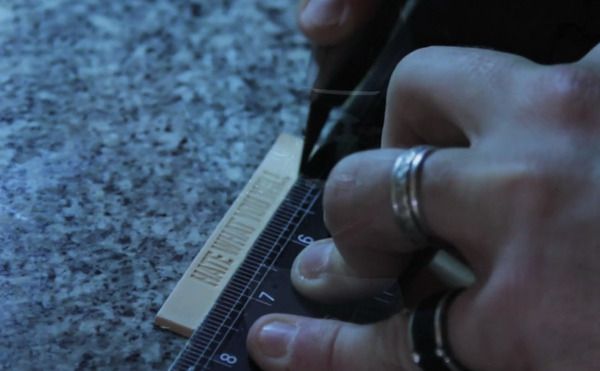 Watch It Here: http://vnmftw.tumblr.com/post/29426927081

We have a fresh grip of his handiwork in store now at http://www.thevnm.com/

Or if you need something a little more kustom contact Seth directly at http://www.imperialwolf.com/
Featured Brands
Coming Soon!