I painted Godmachine. (Updated - art show)
Posted March 29th, 2010 by uzi
...sort of.

I'll be brief here. I'm planning/working on a solo art exhibit, and I need your help. I'd like to know your thoughts about the direction I'm going with it. Be critical, if you have to.

Read more here:
http://uziemperado.com/?p=212

HUGE thanks to a great friend, and mentor, Godmachine, for allowing me to paint this character/icon of his (The Witch), and for lending his beautiful voice/music for the video (see below).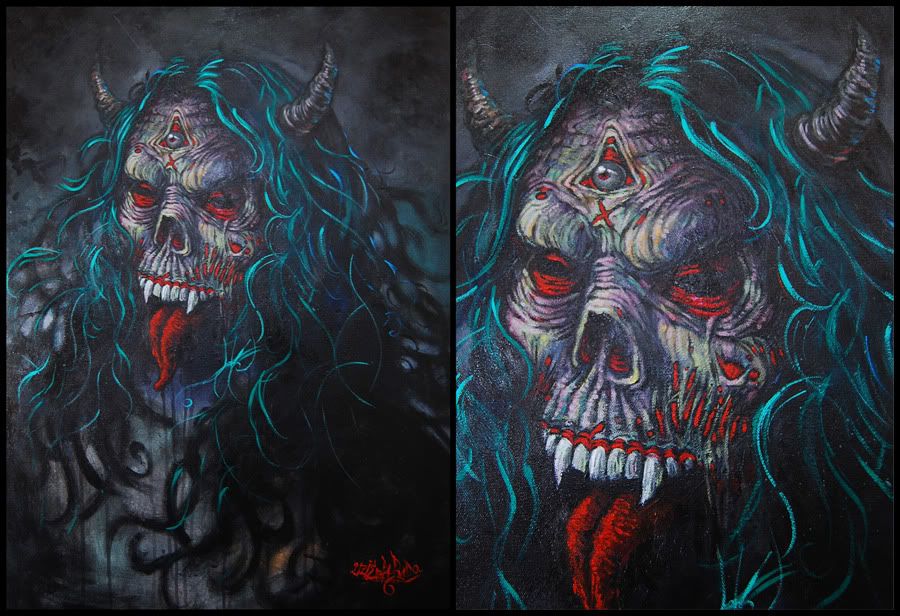 Thanks.

-----------------------
* UPDATE:
Been busy for months working on this. Finally, here it is. I'm inviting everyone in the Manila area to come and visit.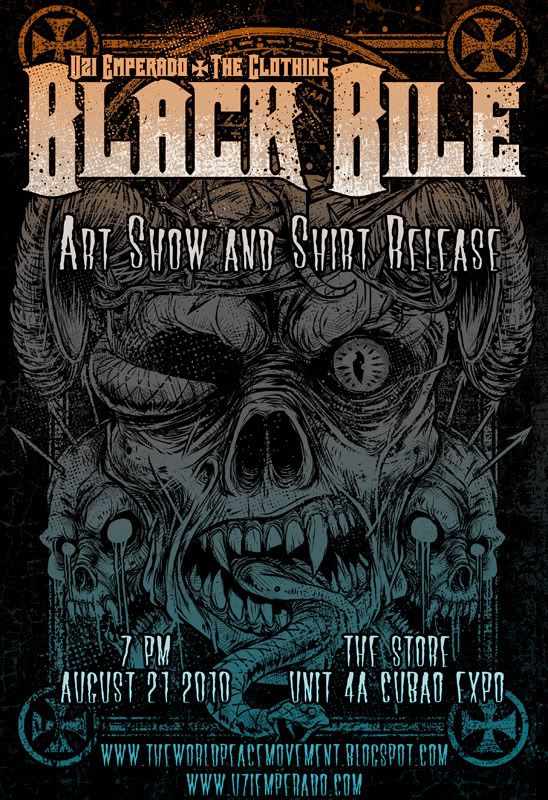 Featured Brands
Coming Soon!